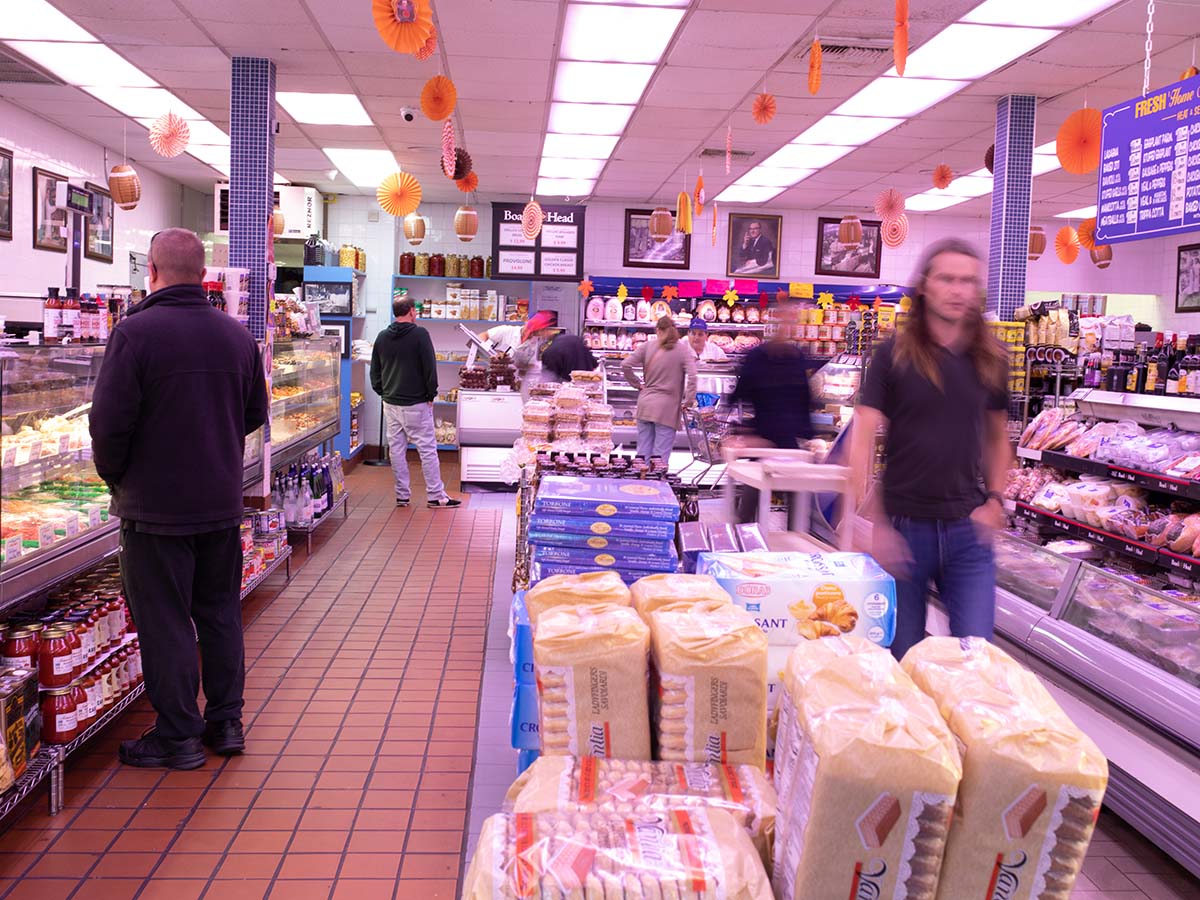 About
Landi's Pork Store of Brooklyn, NY
Landi's is open 7 days a week always preparing, cooking, or manufacturing all of the many different foods for our customers and their families to enjoy.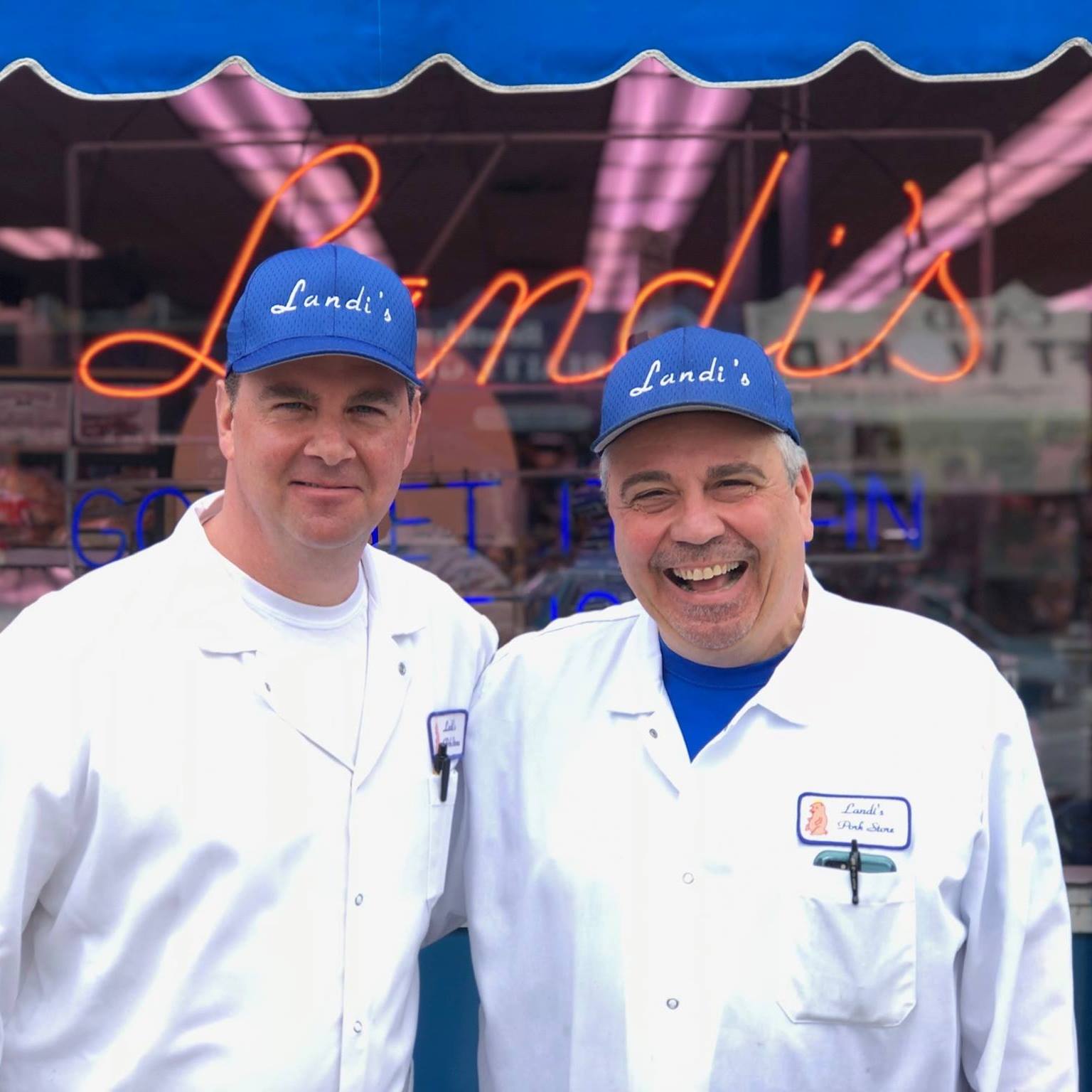 Fresh from Brooklyn
A Family Business
Today, Landi's Pork Store is still on the cutting edge of specialty products and takes aggressive action to give the very best to its customers. Third generation of the Landi family are currently running the great business that Mr. Landi and his sons created. They oversee every aspect of the store operations and make sure that their quality and standards are always above any competition.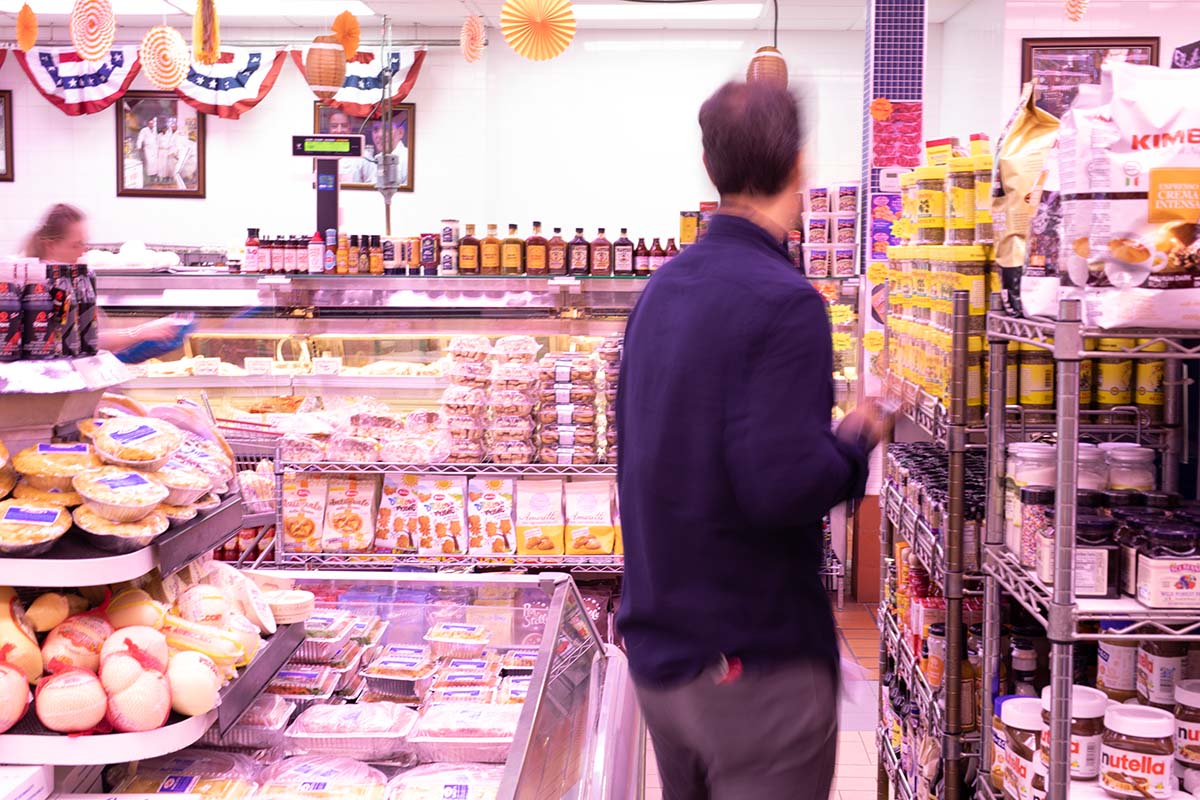 Explore
A Full Selection
We have a full selection of fresh meats, such as Bell and Evans chickens, nature fed veal, top choice cuts of beef, fresh ground meats, and of course our homemade fresh sausages. In the center of the store, there is a large showcase of our homestyle cooked foods, along with our homemade pastas, gourmet soups, fresh made pot pies and quiches. Different sauces to compliment our pasta can be found here as well. The deli is the section of the store where you will find all of the fresh deli meats, cheeses, and our homemade dry sausages and sopressatas. There is another showcase here with a selection of salads and prepared foods that is not to be believed.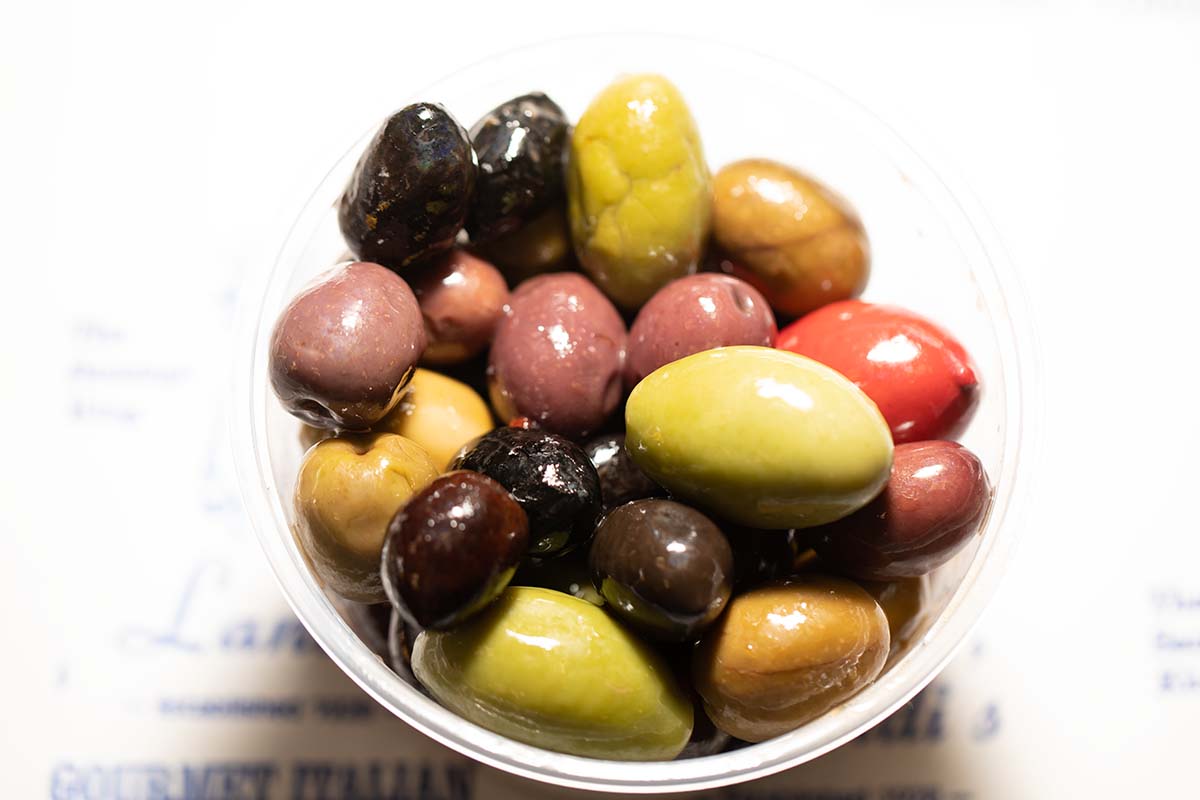 Specialty Items
Imported from Italy
Imported grocery items from Italy, are among the many specialty items found on the shelves at Landi`s. Imported olive oils, aged balsamic vinegars, international olives, san marzano tomatoes, different spreads and a large selection of imported cheeses are among some of the products we offer.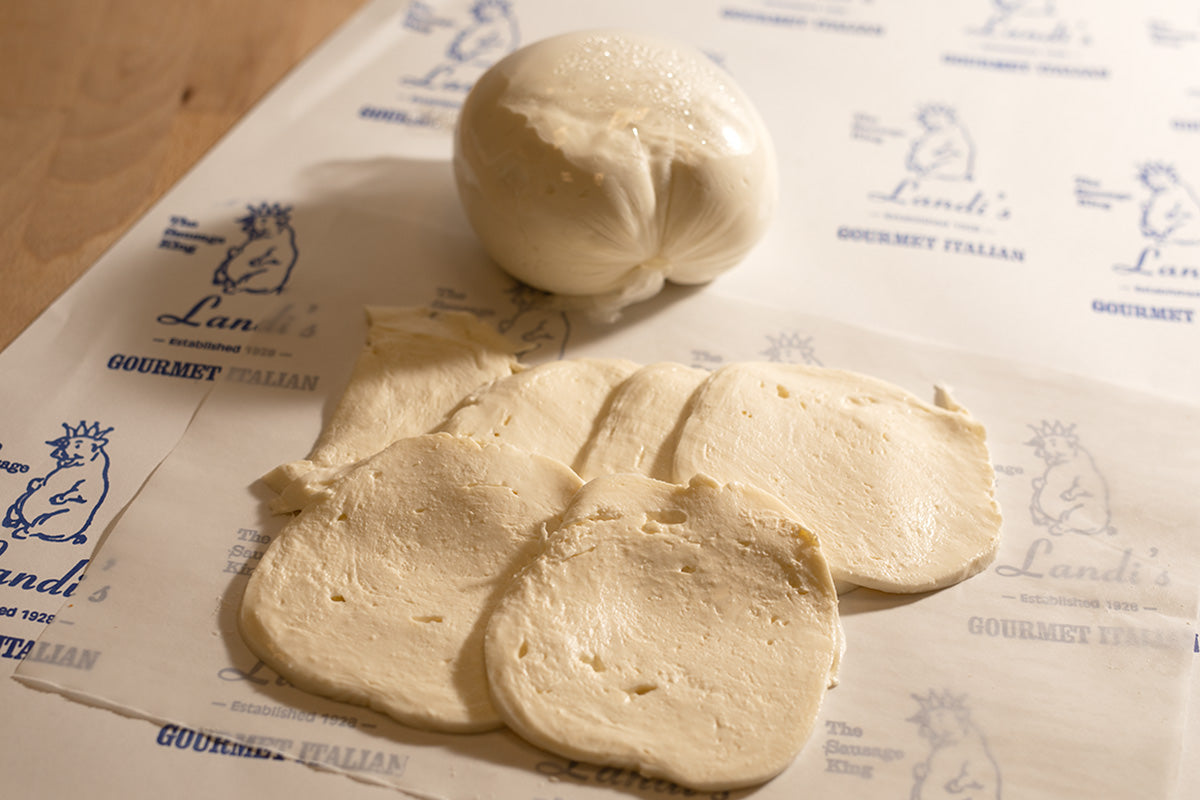 Cheese Like You Would Not Believe
Mozzarella Made in the Store
Every day fresh mozzarella cheese is produced and sold, cooked with, and is used in a number of different recipes. We approximately produce over 400 pounds of fresh mozzarella every week. The catering department is forever expanding, and always preparing for the next job or party. Overstuffed hero sandwiches, cheese platters, hot buffets are among the extensive items on the menu Landi`s has to offer.

Since 1928
Our Pledge
The Landi family takes great pride in our store, how we operate, how we take care of our customers, the way are products are made, and demand that from all employees. It is absolutely essential that only the finest ingredients are used in order to make a superior product. By going by these standards we believe is the reason for our success for over 95 years.